Photography Courtesy of Ashling Magill Photography
Alison Ray MA, was trained at the Laban Center of Movement and Dance now Trinity Laban Conservatoire of Music and Dance. She has worked professionally for various choreographers from Europe, Africa and the UK.
She has also worked for Peter Badejo (OBE), French African Choreographers Koffi Koko and George Momboye. While in Europe she worked for choreographer Maurice Bejart, as part of Beethoven's 5th; Craig Revel Horwood for Eurodisney' "Legend of the Lion King" first cast. Also she has  worked as Dancer /Choreographer for Contemporary dance choreographer Philippe Jamet and many more.
Alison completed her MA of Choreography at Trinity Laban, and she works professionally as a Choreographer, Movement Director, Director, Teacher and Lecturer.
We will inspire, educate, and develop your curiosity about the limitless possibilities of dance.
We will Choreograph work with diverse narratives and abstract imagery that embarks audiences on an enriching journey of discovery.
We will tour nationally and internationally with dance projects that encapsulate the energy and style of the Company through the medium of Dance of the African Diaspora and other dance styles: Contemporary, African Dance, Afro Contemporary dance, Hip Hop, Jazz, and other dance forms.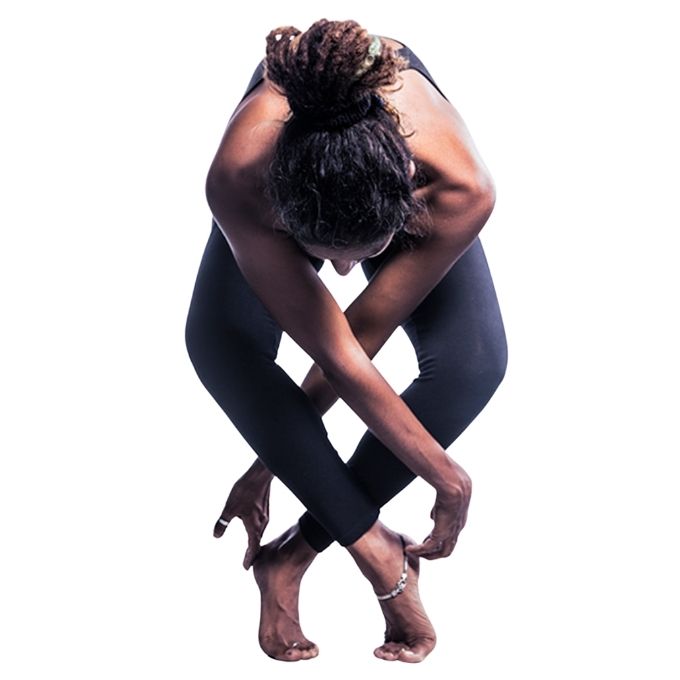 The work was first created in 2019 and it celebrates and honors the Black British War veterans who fought in WWI and  WW11. The piece also highlights the often-forgotten Black women who formed part of the War effort during this era.  
Master of Choreography Trinity Laban Conservative of Music and Dance
"The Resonance of Water" was created in 2015 as part of my final research project exploring the "Image and the live Body," in collaboration with Wayne Binitie.
Dancers: Aaron Chaplin and Viola Derrico
Performed at Trinity Laban (Bonnie Bird Theatre)
Commissioned in 2015 as part of Serendipity Black History Month
 
Performed at The Curve Theatre Leicester as Part of Explores the similarities and differences between dancers of different dance styles and  backgrounds.
The show was heartfelt – every emotion, movement and music was emphasised so perfectly in the piece. I was fascinated by how the audience was incorporated in the piece. One of my best performances to watch.
Brilliant, Emotive, made me think about my parent's generation from Trinidad!