The work celebrates and honour the Black British War veterans who fought in WW1 and WW11. The piece also sheds light on the often forgotten Black women who formed part of the War effort during this era. The Choreography and Concept created by Alison Ray MA, Dance, Text, Live Music and visuals to create a poetic performance about these soldiers from Britain, The Caribbean, and Africa.
First performed at Shift SKG, followed by performance Afro dance Xplosion (Rich Mix) 2019, Alison Ray Dance Company online Remembrance Day Performance, followed by a digital show for the Black Cultural Archives.
Performances 2023, click on the links below to book tickets:
Tacchi Morris Art Centre
Tuesday 18th April 2023
www.tacchi-morris.com/the-unknown-soldier
Bernie Grant Centre
Friday 28th April 2023
www.ticketsource.co.uk/bernie-grant-arts-centre/the-unknown-soldier/e-aaoboj
Choreography and Concept: Alison Ray MA
Assistant Choreographer: Theophilous Alade
Dancers: Theophilous Alade, Yannick Mindu and Amarnah Amuludun
Musicians: Elle Imani Baglira and Michael Ray
Acting Company Manager: Rrenford Fagan
Dramaturgy: Funmi Adewole
Producer: Deborah Baddoo MBE
Photo by Matea Photography
Videographer: Ben X
Lighting: Ben Garcia
Costume: Alison Hamilton
Researcher: Donald Campbell Ex RAF Officer
Social Media Manager: Iris de Brito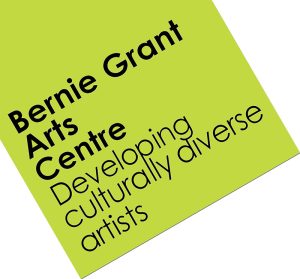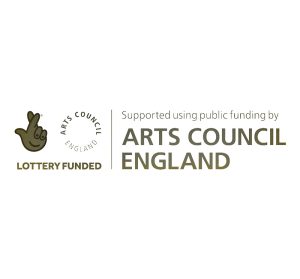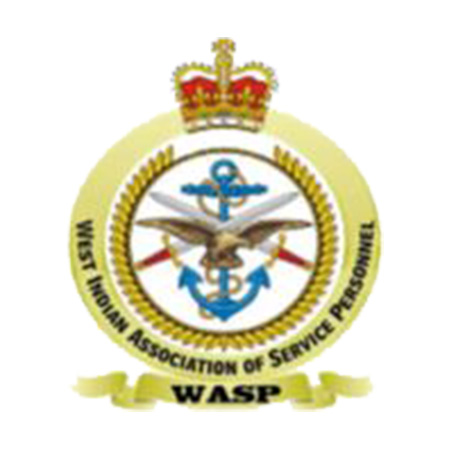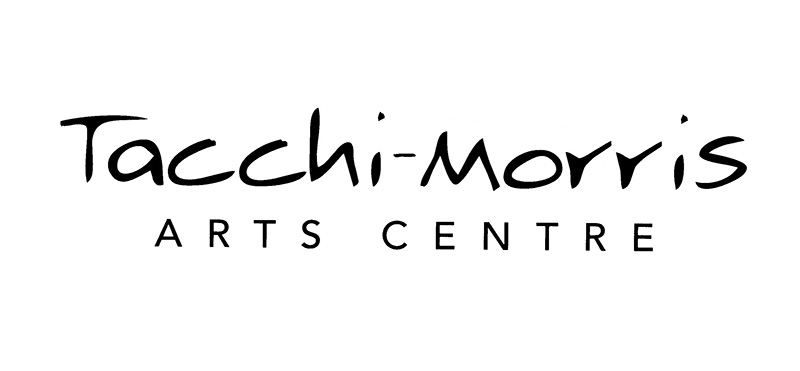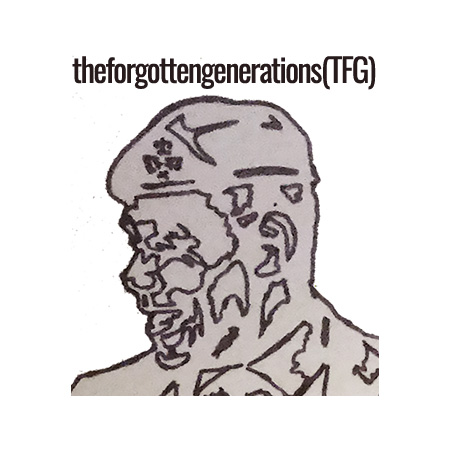 Master of Choreography Trinity Laban Conservative of Music and Dance
"The Resonance of Water" was created in 2015 as part of my final research project exploring the "Image and the live Body," in collaboration with Wayne Binitie.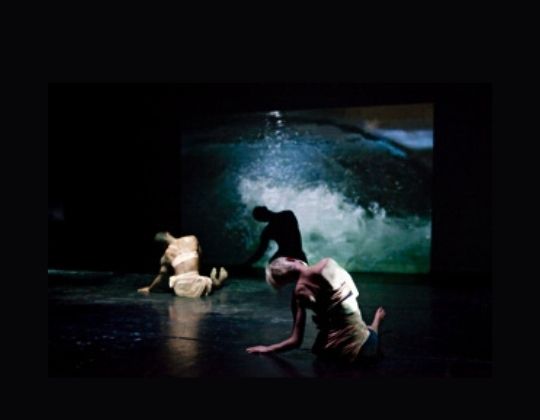 Dancers: Aaron Chaplin and Viola Derrico
Commissioned in 2015 as part of Serendipity Black History Month.
Performed at The Curve Theatre Leicester as Part of Explores the similarities and differences between dancers of different dance styles and  backgrounds.
.
Choreographers: Alison Ray
Dancers: Lewis Rhomes , Michelle Buckley and Alison Ray
Performance: Sept 2016 Afro Dance Xplosion South Bank
April 2015 Serendipity Leicester BHM Live

Alison Ray's performance work, "Dance and Perception", encapsulates the essence of a shared movement narrative and it's re-translation, through the dance experience of three performers, who specialise in a variety of styles ranging from ballet and hip hop to African and contemporary dance genres. It is their individual and collective unity of performance that makes this work intriguing and dynamic to watch; wonderful sections of duet and trio motifs fill the stage, and opportune the use of repetition of movement  vocabulary that frames a sense of individual/togetherness. An exciting and engaging piece of work that showcases the talents and versatility of the artists, whilst unfolding wider questions about identity and the perception of culture in today's society. 
What Lies Beneath Our Feet
Choreography: Alison Ray
Music: Wayne Binitie & Michael Ray
Dancers: Laverne Wynter, Theophlious Alade, and Alison Ray
2nd-3rd August 2014 Edinburgh Fringe festival "What lies beneath our feet" @ Spotlite Theatre Hanover Edinburgh
October 2014  Afro Dance Xplosion  (WAC)
Music: Wayne Binitie & Michael Ray
Dancers: Kemi Durosinmi, Theophlious Alade, and Alison Ray